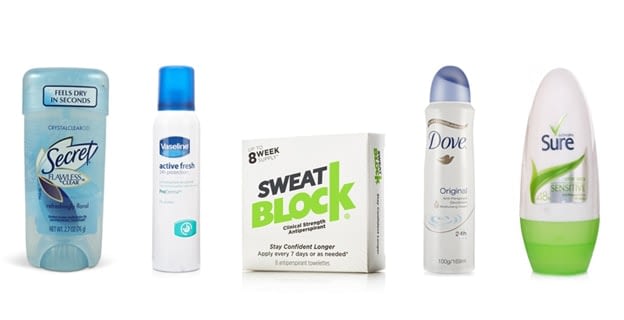 Sweating is one of the most common problems with people all around the world. It is important, as the body cools itself by sweat. It also protects the vital organs in our body. But, sweating can certainly lead you to some of the very awkward moment. It can lower your confidence most of the time. Imagine giving an interview with a completely sweaty look, unacceptable, right? We have sorted a list of things that can help you reduce your sweat.
But, in spite of all the options below, you could still consider sweat-proof undershirts over anything. These are specifically designed to add a layer of protection to your clothes.
Antiperspirant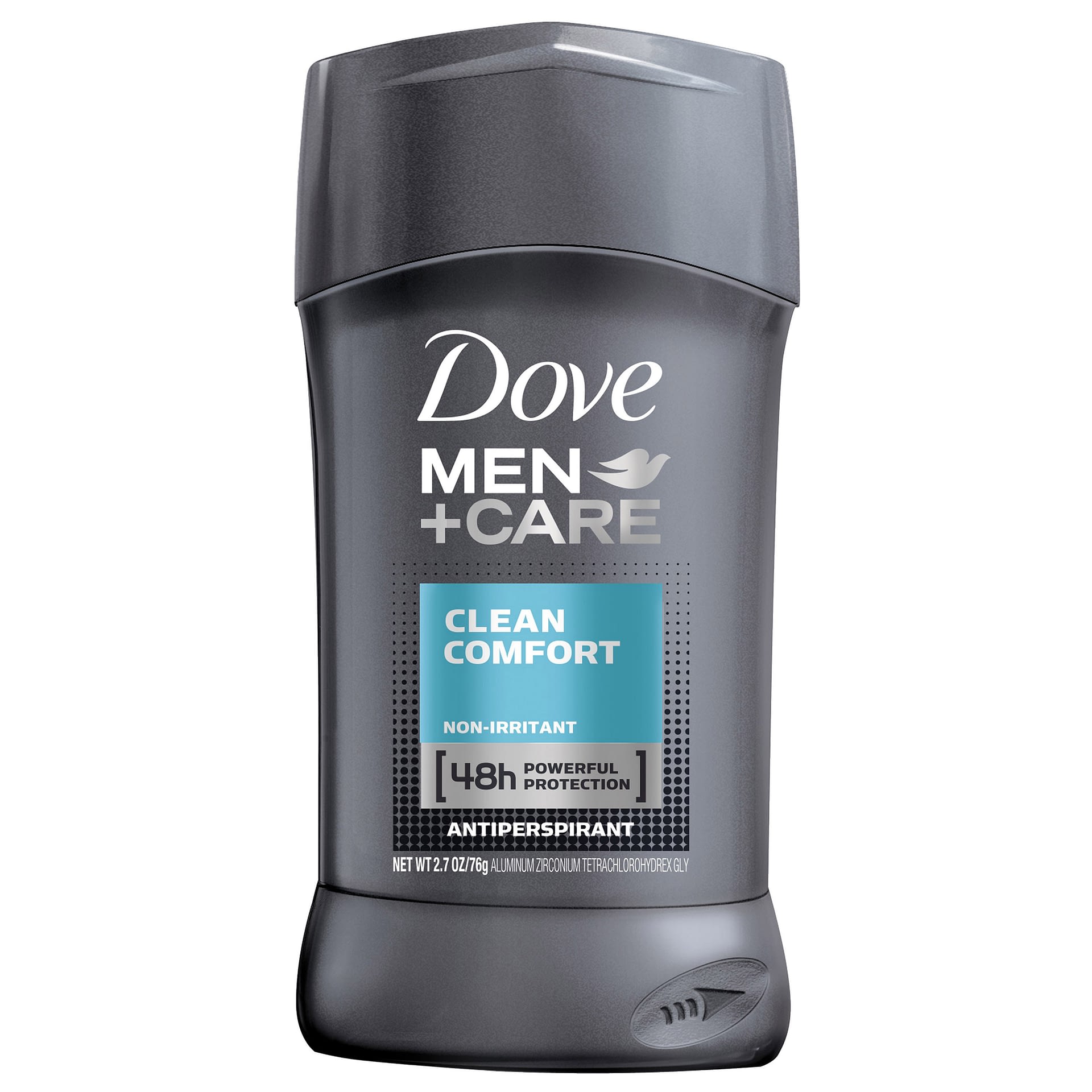 This is the most common way to reduce sweat. Antiperspirants are considered as the safest way to reduce the issue of excessive sweating. Also, deodorant and antiperspirant are two different things, so do not confuse between the two. Deodorant keeps the bad body odor away; antiperspirant blocks the sweat ducts which ultimately reduces the sweat.
Antiperspirants are aluminum based, so, if you are allergic to aluminum, you must avoid these. Although, you still have a lot of other options open to reduce your sweat.
It is really important to apply antiperspirants correctly. The improper application will not make the antiperspirant work effectively.
Make sure that you are applying your antiperspirant on a clean and dry surface.

Consider applying it at night, as people are less active during this hour of the day. An antiperspirant needs time to block the sweat glands.

A clean armpit will have much better results as antiperspirants require direct contact to the skin.
Sweat Shield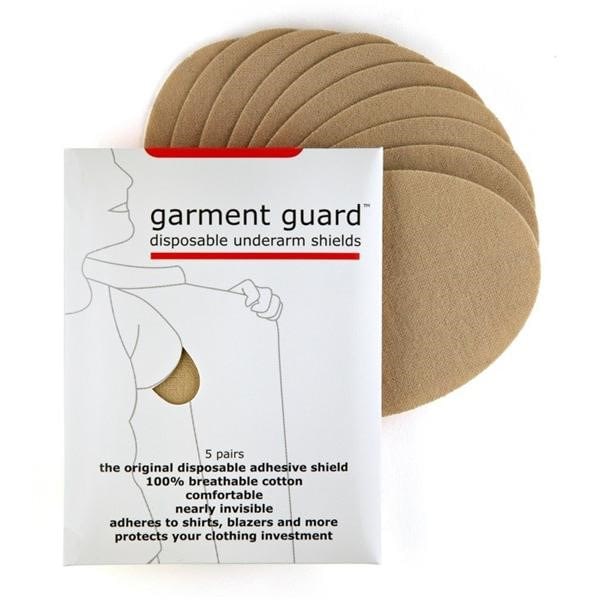 Sweat shields are nothing. They have been a part of clothing for a very long time, but it is not so popular. Sweat shield saves you from the uncomfortable underarm sweat stains. These are cotton pads which are placed in your underarm region. It absorbs the excess sweat and makes you look presentable.  
Some of the clothes come with pre-installed sweat shield, generally in the clothes that are meant for athletes.
miraDry
If you are looking for some permanent solution for your problem, miraDry can be a great option. It is a medical treatment for people who have an excessive sweating problem. During the procedure, microwave energy is used. This energy destroys the sweat glands permanently. So, you ultimately get a sweat-free underarm and a life without antiperspirant. Since it is a medical procedure, you might feel a slight discomfort.
Botox
We are very much aware of the word Botox. It is used over the face to remove fine line or wrinkles. It is an extremely effective procedure to wave off sweat permanently. The toxin present in Botox treatment obstruct the activities of your sweat glands. So, if you have had hyperhidrosis, Botox treatment is your go-to solution.
Eat Right
Your food can make a huge difference. It is really important to eat the right food to control your sweating. Eating food that is way too spicy can make you sweat excessively. Also, try staying as hydrated as you can because water will help in keeping the body cool.
Dress Accordingly
Few colors will help you hide those sweat patches. So, if you do not have sweat shield or sweat-proof undershirts, choose an appropriate color of the dress. Do not go for lighter shades as they highlight the sweaty region. Wear something light and breathable; this will help your body to maintain the coolness.
Don't Stress About Your Sweat
Stressing about sweat can make the condition worse. Stress makes you sweat, and if you stress about sweat, you will sweat even more. So, stay calm and don't obsess about your sweating condition, it is a normal thing and can be cured easily.
Meditate and Exercise
This is an absolute time taking the remedy, but it is very effective. Deep breathing is highly recommended by a scientist for people who have an excessive sweating problem. It can help to reduce the sweat by lowering the rate of the actions of sweat glands. Relaxing for a few minutes every day can be of great help for people with hyperhidrosis.