Are you planning to buy an undershirt? If yes, you are making a wise choice! Undershirts are great in a lot of ways. They manage your problem of excessive sweating. However, you do have a lot of options available in the market. All of those will undoubtedly confuse you to a great extent because all of them have a lot to offer you. It is absolutely easy for you to make the wrong decision. So, this article will certainly help you in saving yourself from getting lost in the wide market. Read along the article to find out what to buy and where to buy.
Points to Consider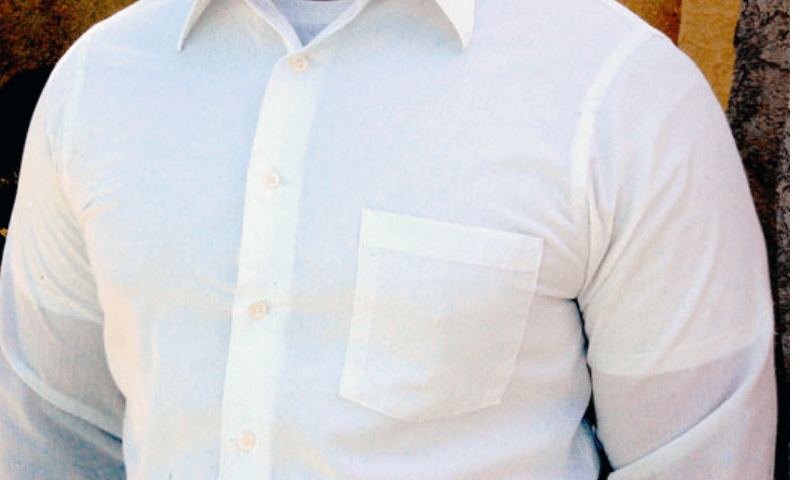 An undershirt shopping is very much different from what you regularly do. You must take care of a few points before actually buying your undershirt. Here is a list of things you must consider before purchasing an undershirt. These are:
Your Problematic Area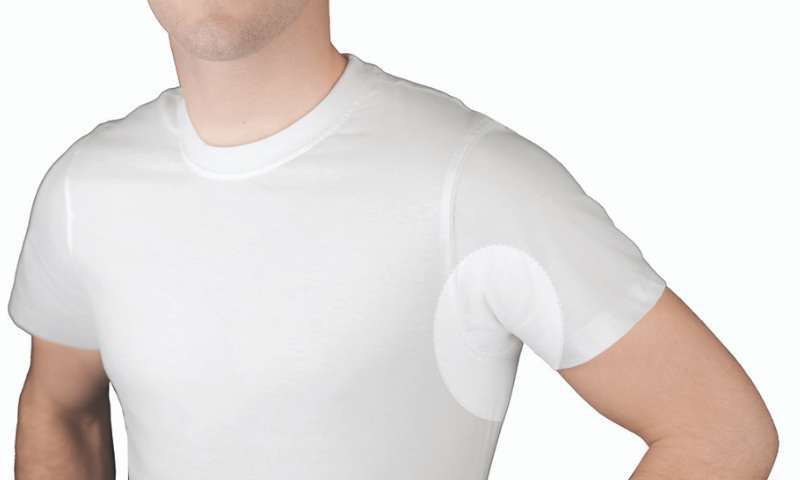 Before buying an undershirt, you must be really aware of your problem areas. As the sweat-proof garment is meant to target the areas you have a problem. So, if you face excessive sweating in your underarms, then, you must buy an undershirt that covers the underarm area.
Choosing the Appropriate Sales Channel
The best selling channel is the brands that have their store either online or in your local market. Picking up undershirts from brands that are selling through a third party channel is never appreciable. You can pick up the perfect undershirt from NGwear. We do have an extremely brilliant quality of undershirts.
Performance of the Undershirt
Your undershirt must fulfill your requirement. Otherwise, buying it would a complete waste of money. There are some undershirts that are just tagged as sweat proof and do not show even a single good result. So, in order to avoid such a situation, you must look for some review of the product. Ideally, an undershirt does not let sweat patches to come over your clothes. So, if your undershirt is good at hiding the stains. This means you have made the right choice.
Odor Resistant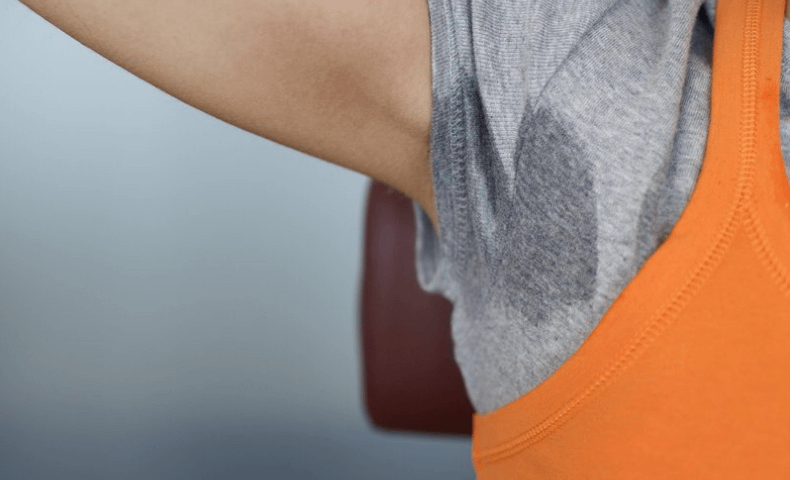 This is one of the most important things that you must take care of. Nobody likes bad body odor. It certainly makes you feel bad about your self. However, most sweat proof undershirts are designed to resist body odor. So, you must choose a product that completely prevents body odor. Preventing body odor is as important as preventing sweat patches from your clothes. There are certain Undershirts available in the market that successfully hides your sweat patches. But, they often fail in preventing the bad sweaty odor. However, if you have already bought an undershirt that doesn't prevent body odor. You can definitely go for other options to prevent body odor.
Choosing the Right Fabric
Are you aware of the right fabric of an undershirt? Undershirts are generally made of either Cotton, Modal or Micro Modal fabric. One of the major reason behind choosing the fabric is that they make a brilliant sweat-proof undershirt. But, some brands use other fabrics as well. Your good experience totally depends on the type of fabric you choose. So, making a wise choice becomes really important here. Cotton fabrics aren't loved much. It happens for a simple reason that they hardly last longer than 4 washes. You must invest in fabric that is much durable. Modal fabric is highly recommended.
The Price of the Undershirt
Well, undoubtedly price is one of the major factors we all consider without even being advised to. You can easily get a normal undershirt for $3 per piece. But if you are jumping in for a sweat proof undershirt. Then you must know that the price of a sweat proof undershirt is no way near to that. A sweat-proof undershirt costs somewhere around $25- $40. The price depends on the type of fabric you choose.
Money Back Guarantee
You must look for this option whenever you are buying a sweat proof undershirt. Most companies are not really aware of the tools to curate a sweat proof undershirt. But, thankfully the money back guarantee solves all such problems.
You may also consider other factors like shipping and the validity of refund.
Still not sure if you should buy one? Read here to find out the benefits of having an undershirt.