The trend is always changing but, one thing that remains constant is the comfort. You must never compromise with comfort. It becomes easy to work when you feel comfortable in your clothing. Business wear is designed and curated by keeping in mind that it must make you look professional. If it doesn't give out an aesthetic, comfortable and cool vibe, then it definitely is not meant for business wear. The trend this year is extremely colorful. Brands are mix-matching colors and making cool business wear and presentable outfits. It definitely makes you look neat, clean and presentable. Read along to know the latest trends.
Color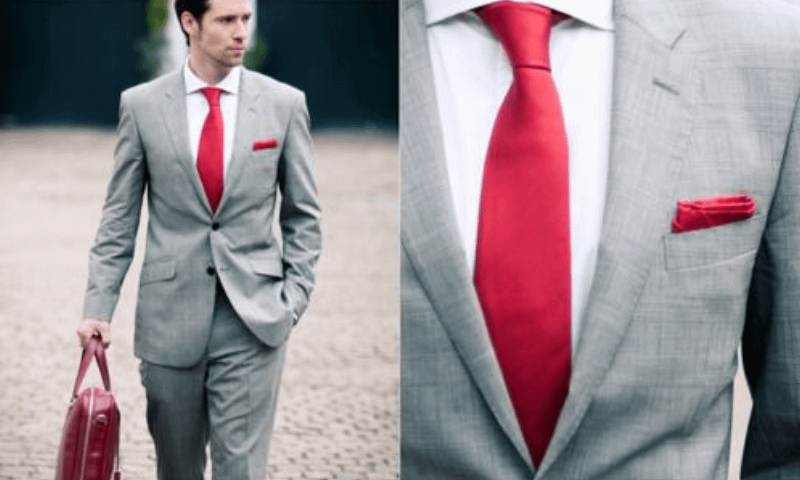 We all know that black is not a very smart choice in summers. It is a heat absorbent and can make you feel extremely uncomfortable. Apart from that, no one would like to immensely sweat under an amazing suit and probably ruin the entire attire. So, it becomes really important to make decent color choices. White is most likely to be an all-weather color. So, it certainly proves to be amazing for hot summer days as well. The white color shirt is definitely a great choice during summers. However, it is all about grey color this summer. Grey is probably the subtlest and looks great when paired with whites. You can definitely wear a grey suit to your office.
Bright Colored Ties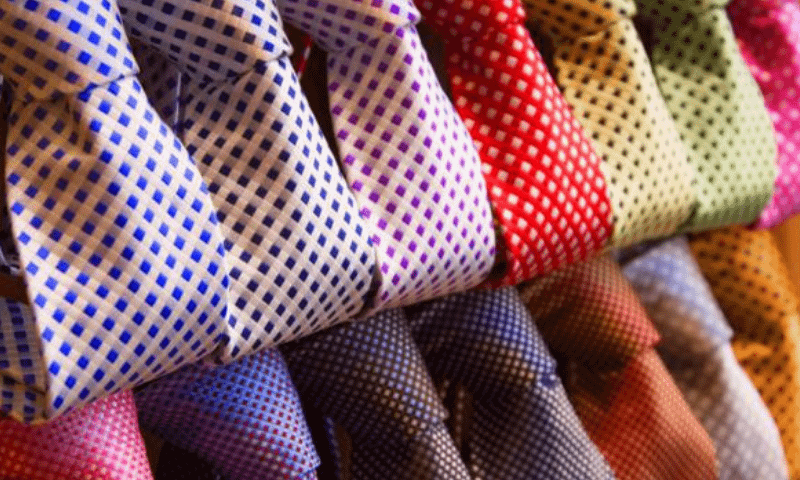 Bright colored ties are very much in trend. However, colored ties might not seem appropriate as office apparel. It still makes great formal wear. You can certainly wear a red tie over your grey suit. The poppy color will make an awesome outfit. Other colors like green and purple are also trending this year. You can pair it with any of your suits to stand out among the rest. However, make sure you look different in a good way. If you are not really comfortable wearing a plain poppy color tie, you can also go for a colorful tie that has stripes or a geometric pattern in it. Make sure you make the proper pairing of your outfit. Make sure the combination you pick looks good too. The bright shades might look good individually. However, sometimes, upon pairing them, you might end up looking like a disaster!
Breathable Material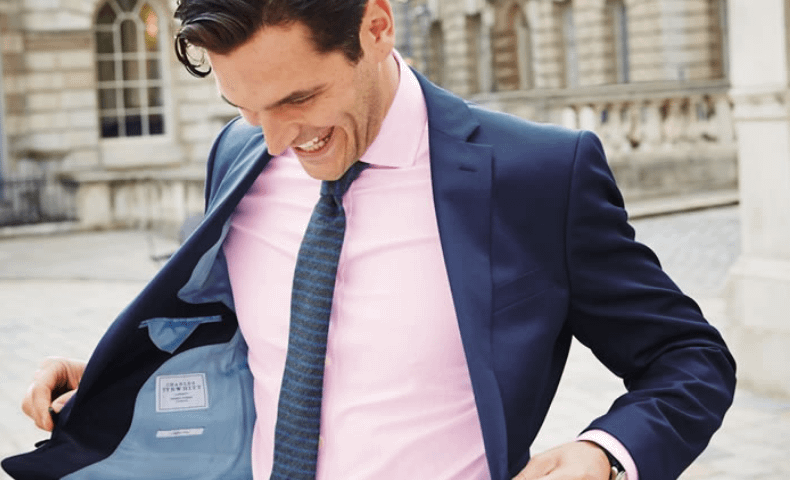 Fashion trend these days are more about comfort. Designers and common people are picking up outfits that are made with breathable fabric. Breathable fabrics are beneficial in a lot of ways. It does not expose your body to the unnecessary heat. Heat can make your body sweat like anything.  Sweating can make you look absolutely unpresentable. So, choosing an outfit with a breathable material can help you avoid such situations. You may look much more presentable. If you are not really aware of the breathable material, you may look for clothes that specify 100% cotton as its material. Cotton is one of the most preferred material. Cotton clothes are breathable, and they also prevent body odor. They are also fairly stretchable and can definitely make a great outfit.
The Checkered Dress Shirt
Check shirts are the most basic clothing that each one of us has in our wardrobe. These became popular a few years back. Check shirts definitely make a bright dress shirt. You can either pair it with a suit jacket or wear a check shirt and go to your workplace. These shirts come in many different colors. You can choose colors according to the season as darker colors absorb a lot of heat. Some of the most loved colors of check dress shirts are white, blue and green. They can be easily paired with any color. You can definitely let go of your tie for a day! Pick the right color, considering how much you sweat. Yes, the colors make a difference.
These are one of the latest business fashion trends for men. Pick the trend that suits your body type the best and stay in fashion with the right business wear. However, you can add a layer of undershirt to avoid sweat patches. It can even help you in achieving a nice fitting.