Teenagers deal with various social situations where they have to stay fresh and energetic. The expectations of these scenarios can make you feel nervous which may make you sweat more than usual. Lots of teenagers have issues with sweating either due to puberty or other reasons. You don't want these reasons to make you feel insecure about your look or make you feel irritated throughout your day. 
NGwear encourages fashion that doesn't make you worry about unnecessary sweat. Our sweat-proof inner shirts are the best addition to deal with over sweating. To help you deal with unnecessary sweat, we are here to guide you with various suggestions: 
1. The Benefits of Antiperspirants to Reduce Your Sweating.
Most of us use deodorants to feel refreshed and smell good. The ingredients of such products are combined to make us feel so. Shifting to using antiperspirants is more beneficial as it has components to minimize sweating. They work in a manner that clogs your sweat glands thus reducing your sweat.
They have aluminum salts that alter the flow of sweat to the skin surface. Deodorants help in making you smell good. However, antiperspirants provide a solution for over sweating issues for teenagers or any other age group.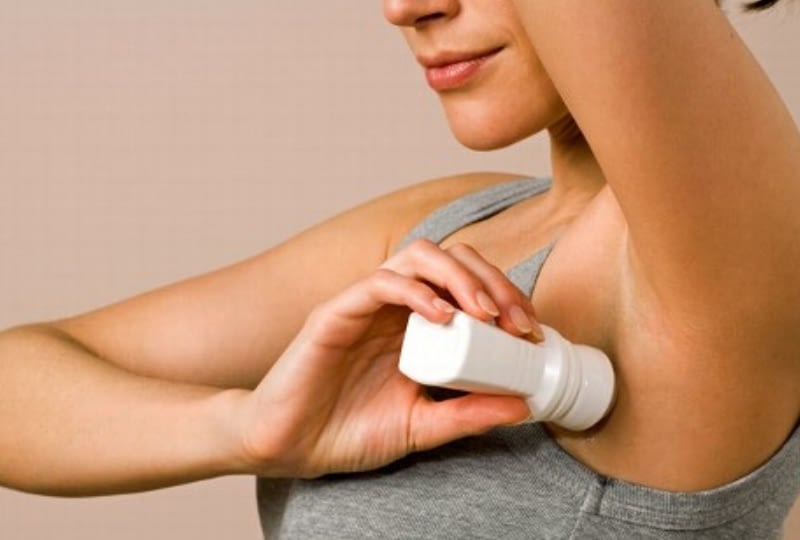 2. Using a Prescription-Strength Antiperspirant 
"Prescription antiperspirant" is the word that is used for antiperspirants that are only available through doctor authorization and over-the-counter products. Over sweating may force you into situations where you might have to change your clothing every few hours. You might also have to take several showers to avoid sweat pits. Prescription antiperspirants have a higher percentage of a composition known as aluminum chloride. It is one of the main elements of antiperspirants to reduce sweating. They can also facilitate aluminum chloride hexahydrate in their composition which is stronger and different from over-the-counter products. 
As everyone has different issues and needs concerning sweating, this choice gives you quick solutions. You can go to a doctor if the problem of over sweating is troubling you during your everyday tasks. The type of sweating or hyperhidrosis is essential to be diagnosed before you decide the medication you require. These products have strong components which can cause other skin related issues if not used properly. Therefore it is always recommended to go to a doctor and get it checked.
3. Home Remedies to Control Over Sweating
Home feels like a place that cures all of our problems for most of us. Growing up in a culture where home remedies have been adopted for every problem, NGwear supports our roots. There are various things you can do or create at home to decrease yours over sweating issues.
Examples of products that make up the perfect home remedies for controlling sweat are: 
Wheatgrass juice: Wheatgrass juice is a popular choice of the detox community. Drinking just a teaspoon of it can help you with the odor from constant sweating.
Tomato Juice: Adding tomatoes to your diet can shrink your pores and reduce chronic sweat conditions you might be having.
Hot beverages: Hot beverages like green tea have magnesium and Vitamin B which compress your sweat glands. Black tea is also a healthy choice as it has strong astringent properties.
The beauty gurus often talk about the benefits of cornstarch, potatoes, lemons, etc. while opting for homemade remedies for improving your health and looks. There are a lot of natural products that can counteract issues that cause over sweating.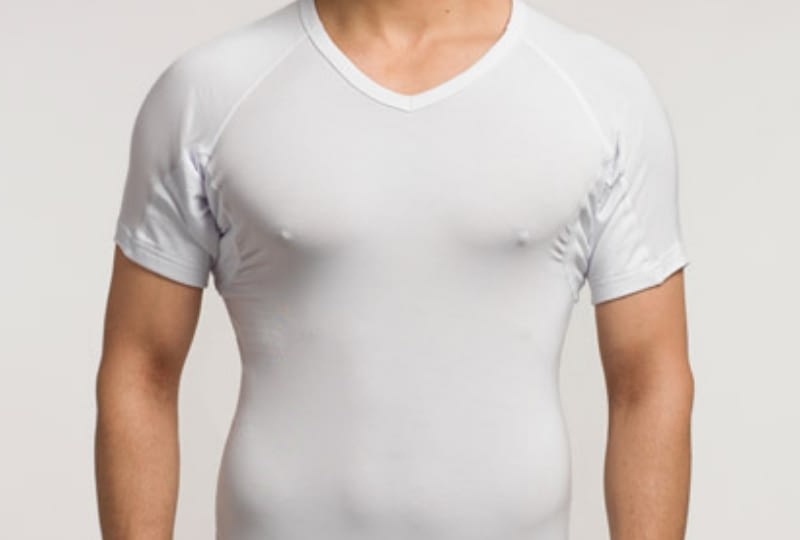 4. Wear a Sweat Proof Inner Shirt
NGwear provides you with the knowledge of various options to improve how you feel. It is the most convenient choice to suit the needs today. NGwear provides you with sleek and stylish sweat proof inner shirts that go along for any occasion. This helps you avoid sweat stains from over sweating and keeps you confident for any activity throughout your day. The material of the inner shirt you choose is vital as the end purpose of it is your comfort. Choose the model that suits your preferences and enjoy a sweat-free look.
Stay refreshed with our wide range of sweat-proof inner shirts of NGwear. Enrich the experience you want from every day by taking the help of our free guide. Now is the time to make memories that don't have sweat stains or irritating over-sweating issues.